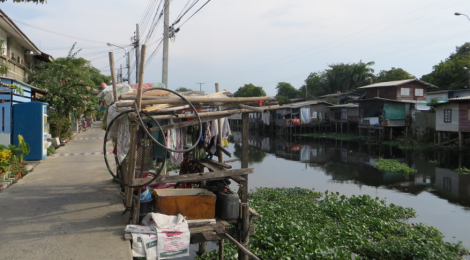 Kicking off: so why blog?
I feel that we (my fellow authors and I) are currently sitting at an interesting juncture, somewhere between practice and academia, between the urban, the built environment, and the worlds of disaster response, recovery and resilience.
With feet in different fields and a head in multiple places, I find myself constantly attempting to create and understand linkages and draw learnings from across and between these (often too separated) communities of knowledge and practice. For me therefore this blog aims to open up a space at that point of multiple intersection, a platform for exchange, learning, reflection and debate.
My main area of interest is around urban response and recovery and the role of urban planning within this. My research focuses on looking not just at working in the urban, but at working with the scale of the city. From the humanitarian perspective much has been said about needing to better understand urban systems and how cities work, so how do we go about improving this? How do humanitarians engage with the scale of the city? And what is the role of urban planning within this?
As my research and thinking develops I will use my blog posts to bring out thoughts along these themes, both throughout my dissertation and beyond.